Hi, I'm Andy.
(and this is Alfie)
I'm a freelance videographer working with businesses and organisations to create engaging video content which helps them to achieve their goals. He's a large cat.
My specialisms are events and interviews, but I have worked in many areas before. Most of the projects I work on cost £1000 – £5000, but I do sometimes work to smaller budgets for charities and small businesses.
You'll get a single price for the project, so no need to worry about daily/hourly rates or expenses getting out of hand.
Send me an email, or complete the form below to request a call.
SRG Growth Conference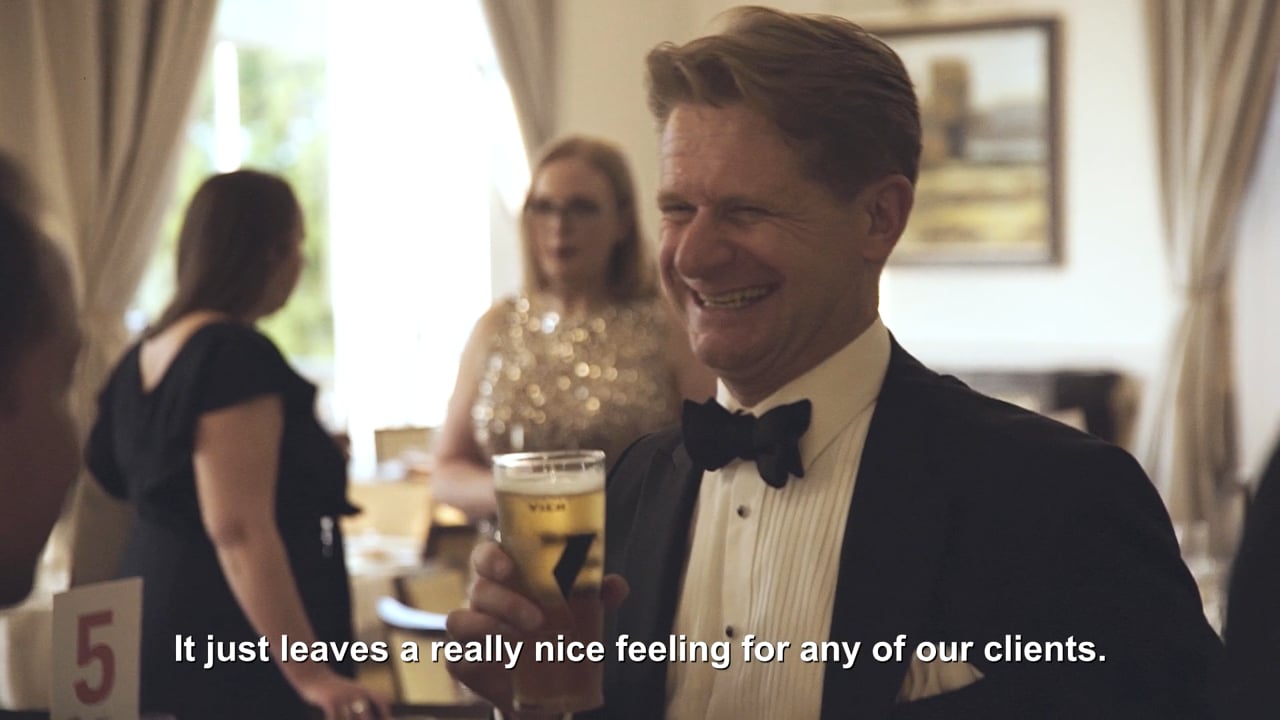 Mud Kids
Bodyfix Therapies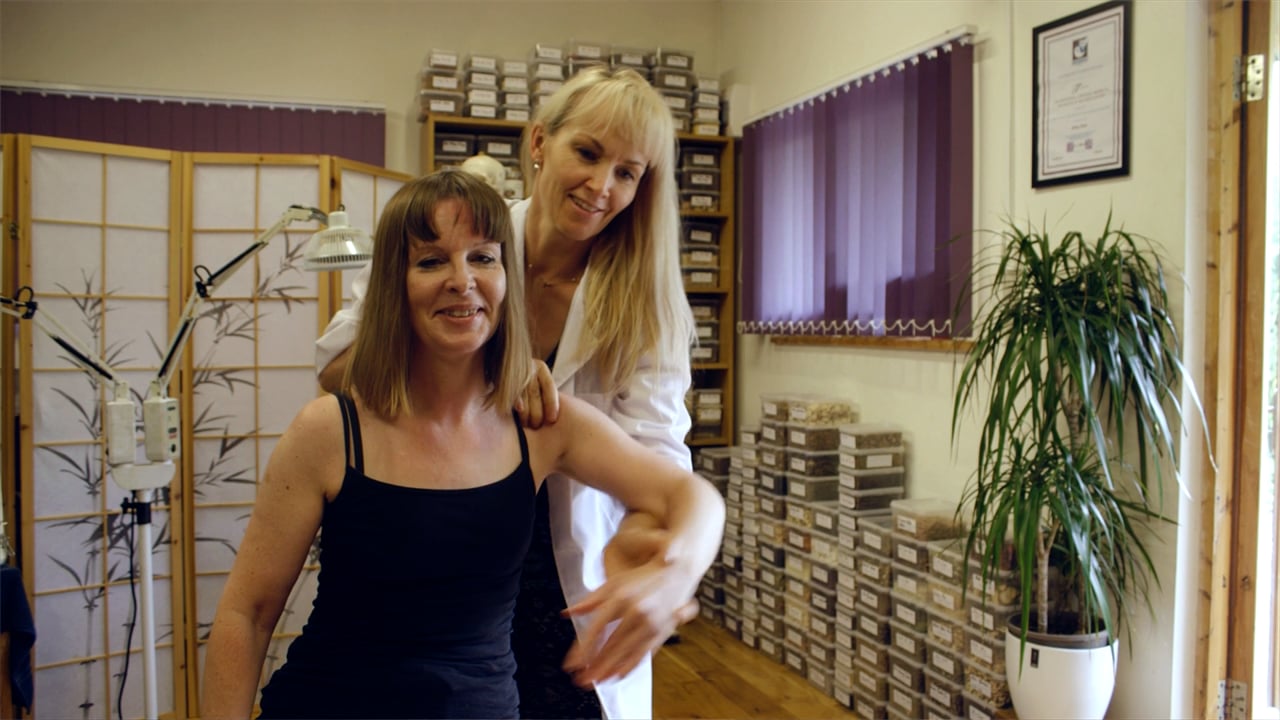 Bottoms Up Bristol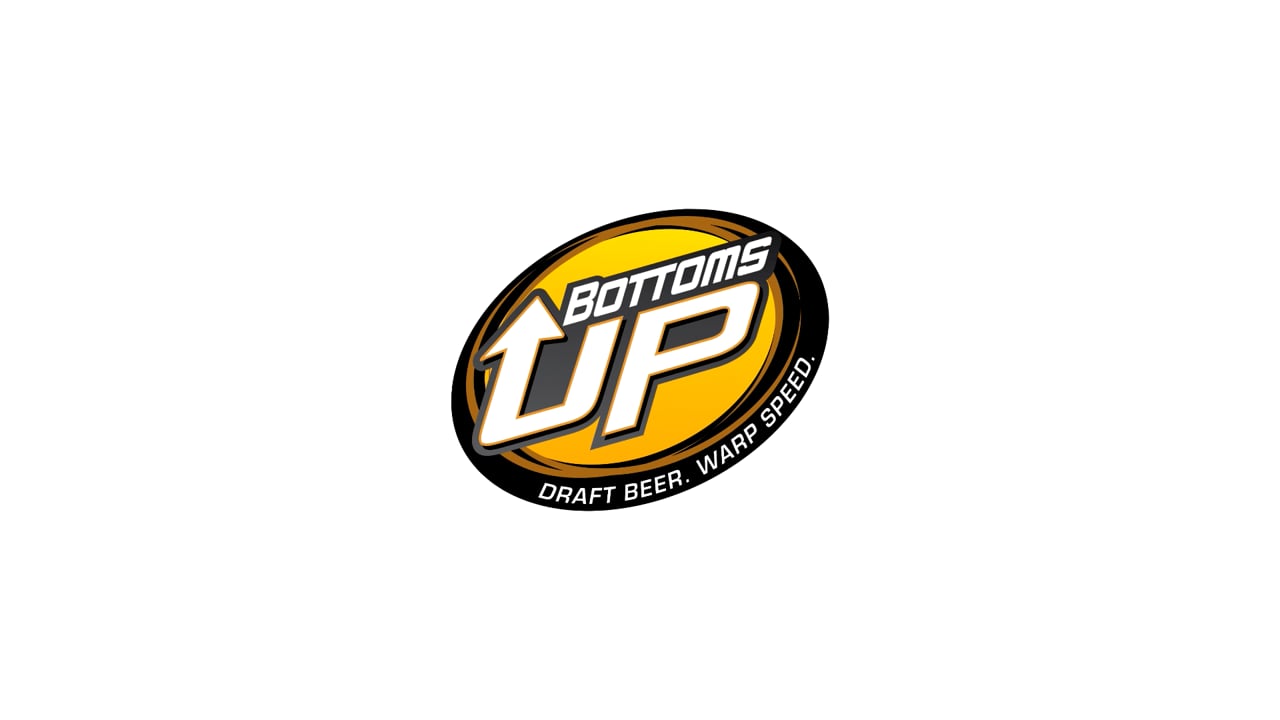 Thames Valley Park Reading
Culture Calling Liverpool